About us
The Lisbon Premium staffing agency for

Housekeepers

.
Part of the Nanny Portugal Agency Group, we've been providing staffing services worldwide for more than 12 years.
If you're looking for the best in premium staffing services, look no further! We offer a variety of services including housekeepers, nanny housekeepers, private chefs, house managers, domestic couples, private assistants and temporary holiday staff. Our services are not only available in Portugal but worldwide. We strive to provide the highest quality of service and create lasting relationships with our customers. Our staff are reliable, trustworthy and highly trained in their respective fields. We take the time to get to know your needs and customize our services to fit your requirements. Our goal is to make your life easier and provide you with the best service possible. Contact us today for more information and let us be your go–to for all your premium staffing needs.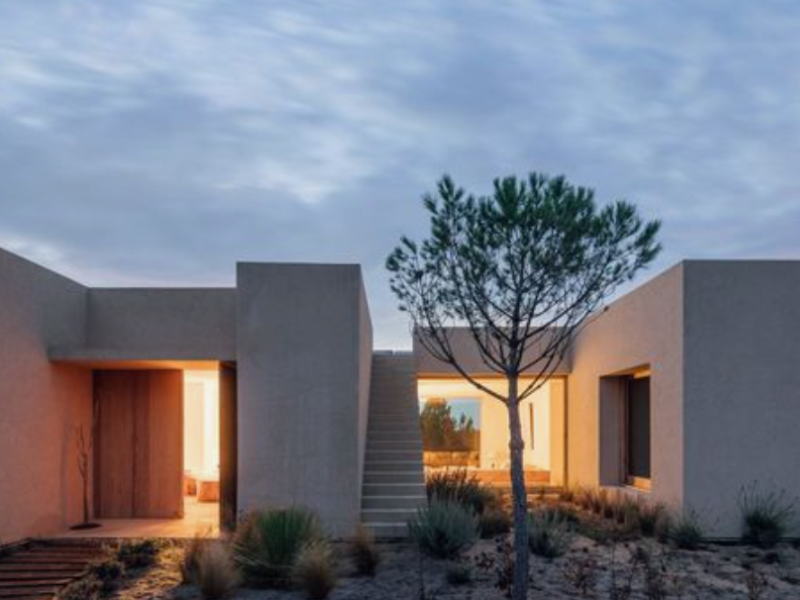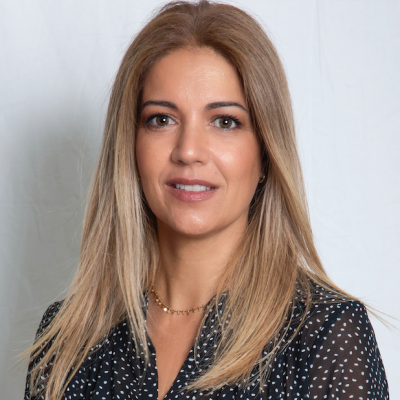 Joana Almeida is the managing director of a House Services Portugal agency. She is fluently bilingual in English, French and Portuguese, giving her the ability to work with clients from a wide range of cultural backgrounds. Joana holds a degree in Linguistics and has been working within the service industry for most of her life.
Born in Moçambique and raised in South Africa and Portugal, Joana has an international outlook on life and an appreciation for different cultures. She is passionate about helping her clients find the right staff members for their homes. Her understanding of different languages and cultures, as well as her professional experience, make her an invaluable asset to her clients. Joana is always looking to expand her knowledge and skills in order to better serve her clients.
Joana only interviews top candidates, ensuring that they have good references, skills, and experience to meet her clients' needs. She understands the importance of finding the right person for the job and makes sure to select the best candidate. Joana is reliable and trustworthy, always providing a high quality of service to her clients. Her keen eye for organization and dedication to her team is what makes her such an effective leader. Joana is an integral part of House Services Portugal and continues to work hard on improving the agency every day.