Having a housekeeper can bring many benefits to demanding families. House Services Portugal Staffing Agency can provide a tailored solution, finding the best housekeeper for each family's specific needs. All of their housekeepers are professional, experienced, and have been thoroughly criminal record and reference checked. Housekeepers can alleviate the burden of mundane everyday tasks, allowing families to spend more quality time together. They can help with cleaning, laundry, grocery shopping, meal preparation and other general tasks. With a housekeeper, parents have more time and energy to spend with their children, helping them with their studies and activities. A housekeeper can also take care of elderly or disabled family members, providing them with companionship and helping them with activities of daily living. Having a reliable housekeeper eases the stress of running a busy household, allowing for a much more enjoyable family life.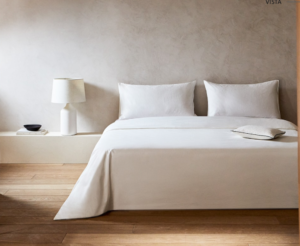 Salary Range 
National Placements
Live Out – Net 950€ to 1400€
Live In – Net 1300€ to 1600€
International Placements
Live in – Upon Consultation
Live Out – Upon Consultation
Contracts & Fees
The agency has a one off placement fee + tax.
The initial 30 days are considered the trial period. If during this time and given that the agency fee was paid on time,  for a valid reason you are not happy with your housekeepers  performance the agency has to place another housekeeper with no extra cost. You are entitled to one replacement. You will need to enter into a working contract with the housekeeper as by Portuguese law.  We will send you all the information regarding contracts as well as social security. We will take care of all the paper work and bureaucracy for you.