HOUSEKEEPERS
HouseServices Portugal offers Housekeeping services for your holiday home, we provide a range of services to keep your holiday home in optimum condition. Our experienced staff are dedicated to providing a top-notch service to ensure your holiday home is always looking its best. We provide regular cleaning services that include dusting, vacuuming, washing, and polishing. We also offer deep-cleaning services to remove tough dirt and grime. For special occasions, we offer one-off intensive cleaning services. We also offer extra services such as laundry and ironing, window cleaning, and even gardening services. We have full time live in services, full time live out or part time. We take great pride in providing a professional service that ensures your holiday home is looking its best.
PRIVATE CHEFS
We also offer private chef services for high-profile family holidays. Our experienced chefs provide top-notch cuisine that caters to your individual tastes and dietary requirements. We provide a range of options from a la carte meals to buffets and barbecues. Our chefs are also happy to provide special occasion meals such as birthday cakes, anniversary dinners, and celebratory meals. Whether you're looking for a quick bite or a luxurious feast, our private chef services are sure to make your holiday special.
PRIVATE CHAPERON
Chaperon services provide a range of protection services to ensure your safety and well-being. Our trained and experienced staff are dedicated to providing a discreet and professional service to ensure your peace of mind. We provide round-the-clock monitoring and we can also provide transportation services for your convenience. Whether you're travelling or simply looking for extra protection, our  chaperon services will ensure you feel secure and safe.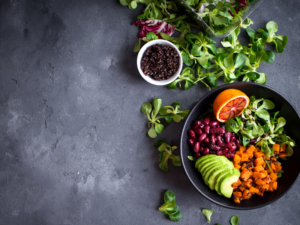 Prices 
UPON CONSULTATION